KYD logistics co.,limited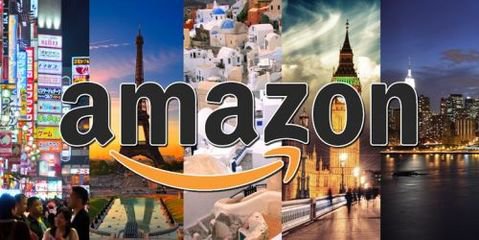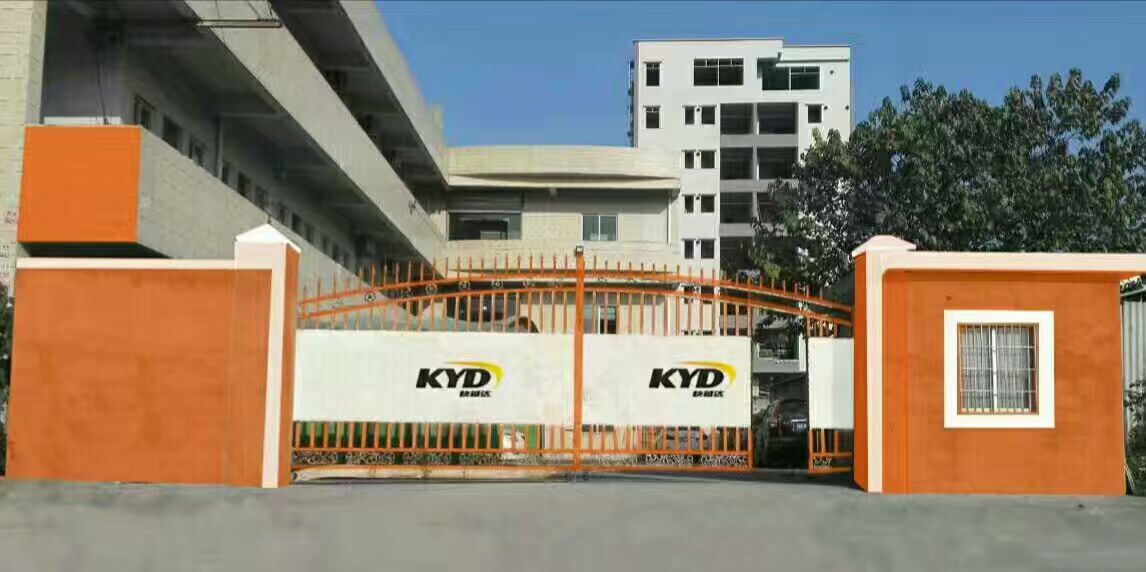 Services
for Amazon FBA Sellers
With 5 years of FBA (Fulfillment by Amazon) shipping experience, FBA Forwarder offers FBA sellers customizable fulfillment preparation and freight forwarding services at the lowest cost but of the highest quality. This specialist service can be of incredible value to your business.
Focus On FBA Shipment Door to Door Delivery
· Specializing in handling Amazon FBA shipments
· Door to door delivery service from Chinese ports to USA, UK, Canada, Germany,France, Australia (via sea or air shipping)
· Consolidation of cargo from different suppliers in China
· Cargo inspection, Packing, Labeling
· Act as Import Agent for customer without US Tax ID or European VAT registration
· Customs declaration on both sides
· Palleting of cargo before delivery to Amazon
· Arrange Amazon delivery appointment
How FBA Forwarder works
Amazon sellers can request their Chinese suppliers to deliver cargo to our process center (or we can arrange pick up.) We will then consolidate cargo and ship it out by courier, air freight or sea freight.
Of course, to reduce your costs, we will always recommend the most economical solution taking into account your delivery time requirements.
After we consolidate your cargo we will arrange and prepare all customs documentation including export and import permits, customs clearance at both ends, prepaid tax and duty, cargo pick-up, palleting, FBA appointment and delivery
please contact phone : +8618613105199 whatsapp: +8618613105199 wechat: +8618613105199
company phone Guangzhou China: + 86 20 86545490
Shipment Inspected,labeled and sent to Amazon

For SPD cargo we can help you by applying item labels, undertaking product inspection, changing packaging or taking photographs if the customer requests such a service.
Once your cargo is shipped out we will provide you with the tracking number and details of the tracking website so you can follow the whereabouts of your shipment.